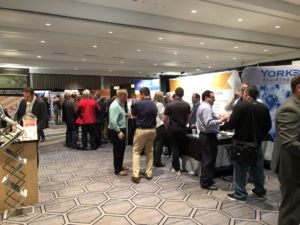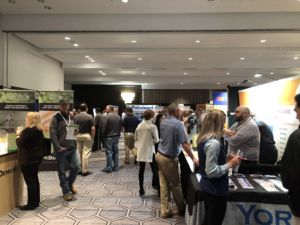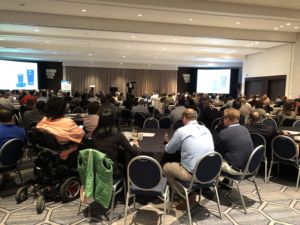 Exhibit at the ABAA Building Enclosure Conference & Trade Show
The Air Barrier Association of America is holding its building enclosure conference and trade show in Reston, VA. The conference will be two days of comprehensive learning tracks and workshops for design professionals, general contractors, air barrier contractors, consultants and testing labs.
Your goods and services will be visited by hundreds of trade professionals.  The exhibitor's hall will be a high traffic area, as booths will be located in and just outside the main ballroom, close to our keynote speakers, lunches, opening reception, and training rooms.
Booth locations will be provided on a first come, first serve basis!
Each booth purchase receives two (2) complimentary booth rep registrations.